Goldelsen-Cup
International Gay And Lesbian Volleyball Tournament
14th to 16th November 2014 in Berlin
Goldelsen-Cup, the sixth!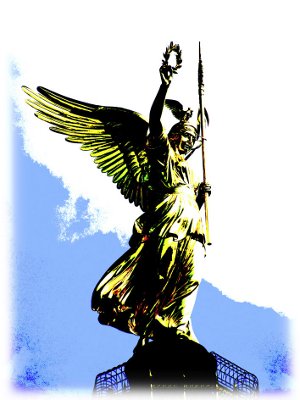 At 14.-16. November 2014, Vorspiel and the women/lesbian sports club Seitenwechsel invited you again to the international Goldelsen-Cup in Berlin.
And this year again it was a nice experience to welcome you as guests ... exciting games, great atmosphere and great feedback ... which is addictive, we want more - you too?
See you again in 2015!
Experience has shown that:
from March / April: first concrete information
from May/June: registration (first come, first serve basis - so check back in time!)
Here you can look again your placements 2014.