Goldelsen-Cup
International Gay And Lesbian Volleyball Tournament
14th to 16th November 2014 in Berlin
Goldelsen-Cup, the sixth!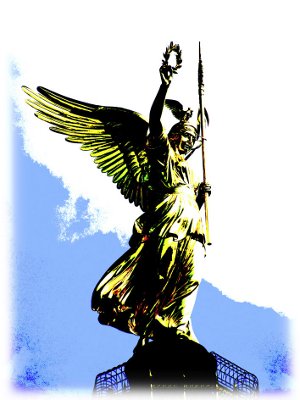 In November 2014 it's time again: Vorspiel and the women/lesbian sports club Seitenwechsel invite you to the international Goldelsen-Cup in Berlin. We welcome every team that will come again or that will take part for the first time.
Tournament: 14.-16. November 2014
Registration start: 15. June 2014
Registration deadline: 30. September 2014
Here you can see the placements of the last years and many memory pictures to remember good times.