Goldelsen-Cup
International Gay And Lesbian Volleyball Tournament
13th to 15th November 2015 in Berlin
Goldelsen-Cup, the seventh!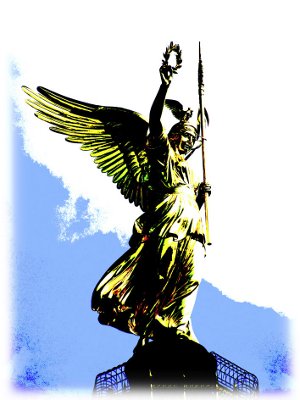 At 13.-15. November 2015, Vorspiel and the women/lesbian sports club Seitenwechsel invited you again to the international Goldelsen-Cup in Berlin.
And this year again it was a nice experience to welcome you as guests ... exciting games, great atmosphere and great feedback ...
See you again in 2016?!
Experience has shown that:
from March / April: first concrete information
from May/June: registration (first come, first serve basis - so check back in time!)
Here you can look again your placements 2015.
Pictures, pictures, pictures, ...
This year we are pleased about your photos from the tournament. Please feel free to send pics to us: webmaster(a)goldelsen-cup.de - (a) = @ - with several pictures please bundled up as zip.