Goldelsen-Cup
International Gay And Lesbian Volleyball Tournament
18th to 20th November 2016 in Berlin
Goldelsen-Cup, the eighth!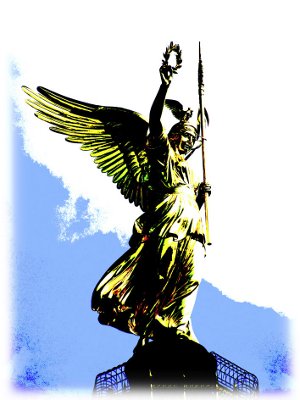 In November 2016 it's time again: Vorspiel and Seitenwechsel invite you to the international Goldelsen-Cup in Berlin. We welcome every team that will come again or that will take part for the first time.
Registration is closed now. Here you can see the list of participating teams.
Here you can see the placements of the last years and many memory pictures to remember good times.